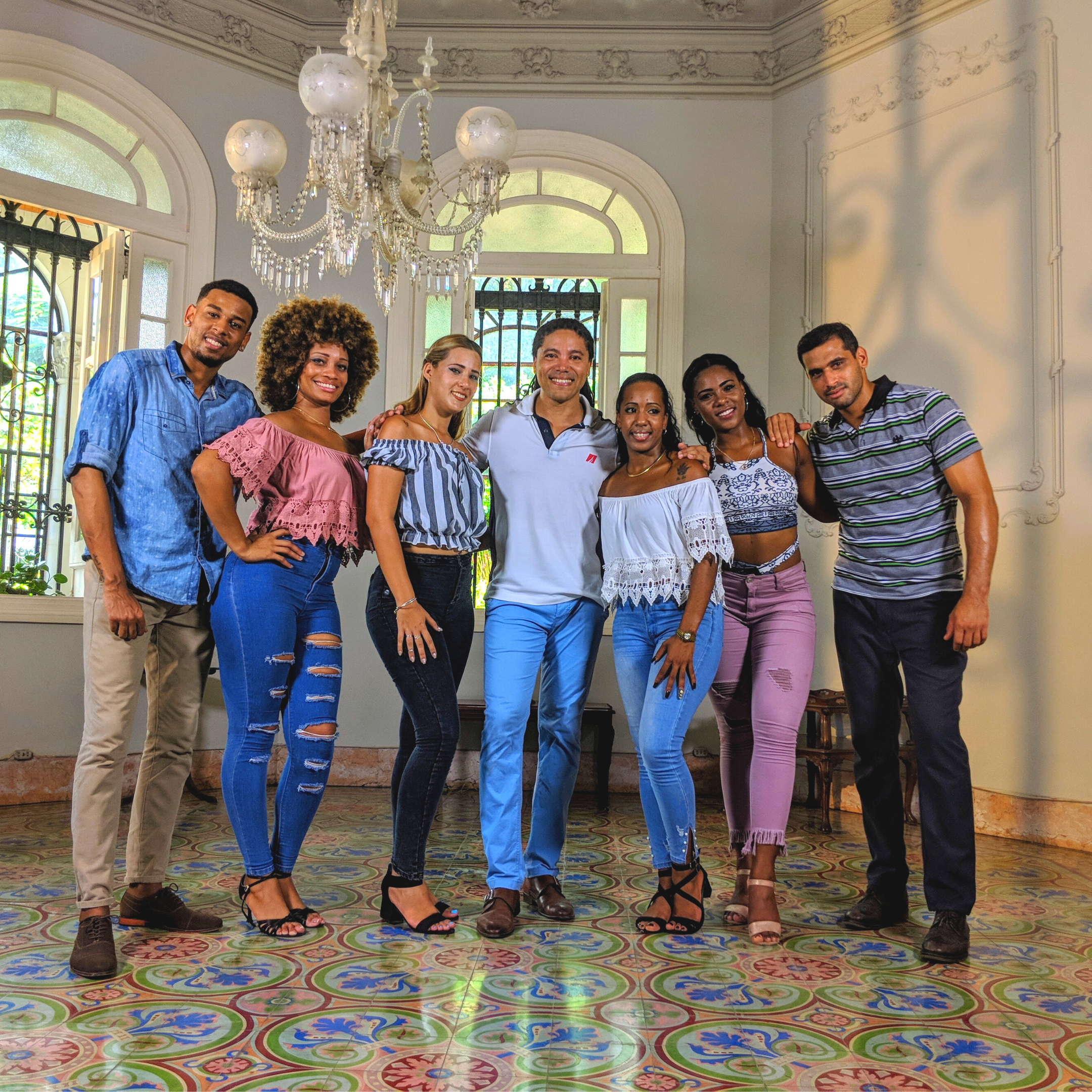 The Cuban Casino dance, known outside its native island as Cuban Salsa, faces a paradoxical contradiction: it is hugely popular worldwide, but it is also hugely misunderstood. The popularization of this beautiful dance form has been done carrying a variety of misconceptions on how certain figures and techniques are executed. All of these are addressed in this course, to ensure you learn the best of Cuban culture.
Here, you will be able to explore Casino using authentic "casineros" as reference. This is a curated approach to the dance, faithful to the traditional way of dancing it, which is the most beautiful way, anyhow. My goal is precisely the rescuing of the originality and smooth flow of Casino, as performed by the generation that took it to its most evolved expression.
This course comes loaded with detailed instructional videos and BONUS material.
Preview Your Exciting Course Curriculum
Course Program & Bonus Material
Your course program includes:
An Introduction to the Basic Steps

Understanding Casino as a dance that evolves through Stages
Explanation of the Transitions that take place in the dance
Breakdown of turning techniques
Combining different types of turns
Putting together a complete Casino dance sequence
FREE downloads include:
Footage of authentic Cuban dancers in action
Music video hit song "Cuba Baila Casino"
Song "Cuba Baila Casino" in mp3 format
SONG CREDITS 
(all tracks are available in iTunes)
"Cuba Baila Casino" - Elito Revé y su Charangón
"Amame, quiéreme" - Berna Jam feat. Jenny Valdés
"Me niego a aceptar" - Wil Campa
"Consúmelo" - Timbalive
"Mi caramelito" - Timbalive feat. José Gómez
Julio Montero is a Cuban-born dance instructor who has an in-depth knowledge of Cuban Salsa, which is actually called "Casino" in his native island. He was born into a family that is completely obsessed with music and dance. He grew up in the historic city of Santiago de Cuba, motherland to the very roots of Cuba's most distinctive musical exports, and lived in neighbourhoods renowned for their strong traditions of Conga, Son, and Afro-Haitian rhythms.
In his methodology, Julio incorporates the skills acquired during four years at the Universidad de Ciencias Pedagógicas "Frank País" of Santiago de Cuba, where he studied to become an English teacher. Julio's main goal is to pass onto his students the rhythmic legacy he has inherited, as well as the positive cultural values associated with Afro-Latin-Caribbean culture. "Through social dancing we not only learn steps and have incredible fun –we also develop vital social skills that favourably impact our daily lives, our self-esteem and our overall sense of happiness", he says, adding: "I shall give you something worth your time and effort, in the form of a dance knowledge that no one will be able to take away from you". 
Recently, Julio collaborated with legendary Cuban artist Elio Revé y su Charangón, along with Proyecto casino, to present the song and music video "Cuba Baila Casino". Julio co-authored the song, which is nothing but a tribute to Casino and the Rueda de Casino dance. You can access free downloads of both the song and the music video, when you sign up for any of Julio's courses.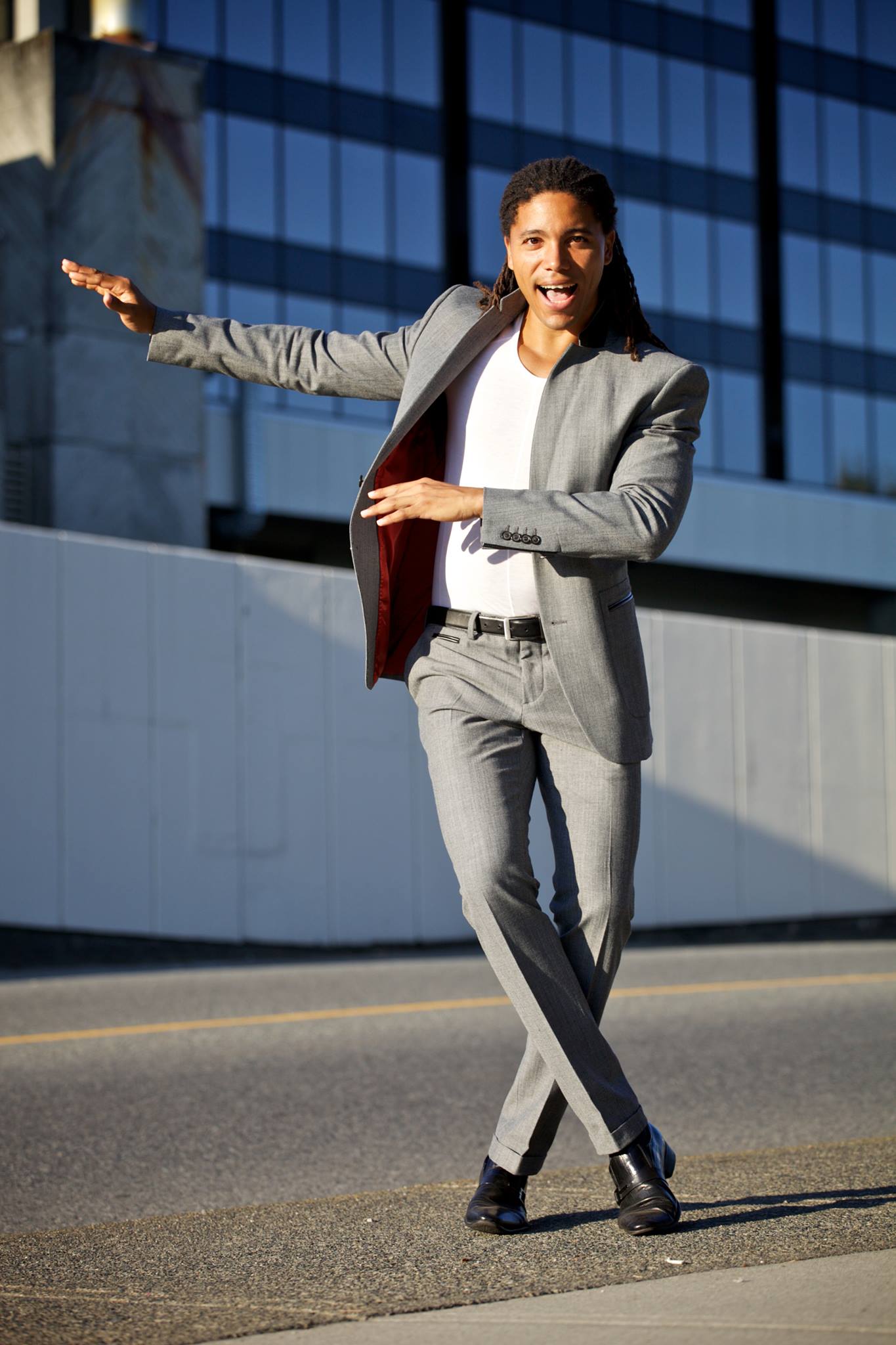 Remember that video I was telling you about? Well, here's a clip. The full video is available for download when you sign up for any of my courses. In the future, I will also be launching a Rueda de Casino Instructional video. Sign up below if you want to be informed about my upcoming Cuban Casino courses.
¿Habla español?
If you have a Spanish speaking friend who loves Cuban culture, here's the Spanish version of this course! Let them know about it.